HR for startups and scaleups
Helping startups and scaleups leaders build teams and workplaces where people are happy and the business thrives.
WHAT WE BELIEVE
We say "no" to complicated, generic HR solutions.
We are sure you need HR solutions but we are also 100% confident that you need your own BLEND of tailored-made, People & Culture strategies and day-to-day practices. And we are going to prepare one for you.
What we do
Enabling your startup to grow
Fast-growing companies are facing a ton of people challenges that have a significant impact on day-to-day business. Growing recruitment demands, recruitment mistakes, inexperienced team leaders, losing your culture principles while trying to put out fires… we can teach you how to deal with it.
To grow your business effectively, you need your own HR BLEND – tailored-made set of People & Culture practices, covering the 4 key areas: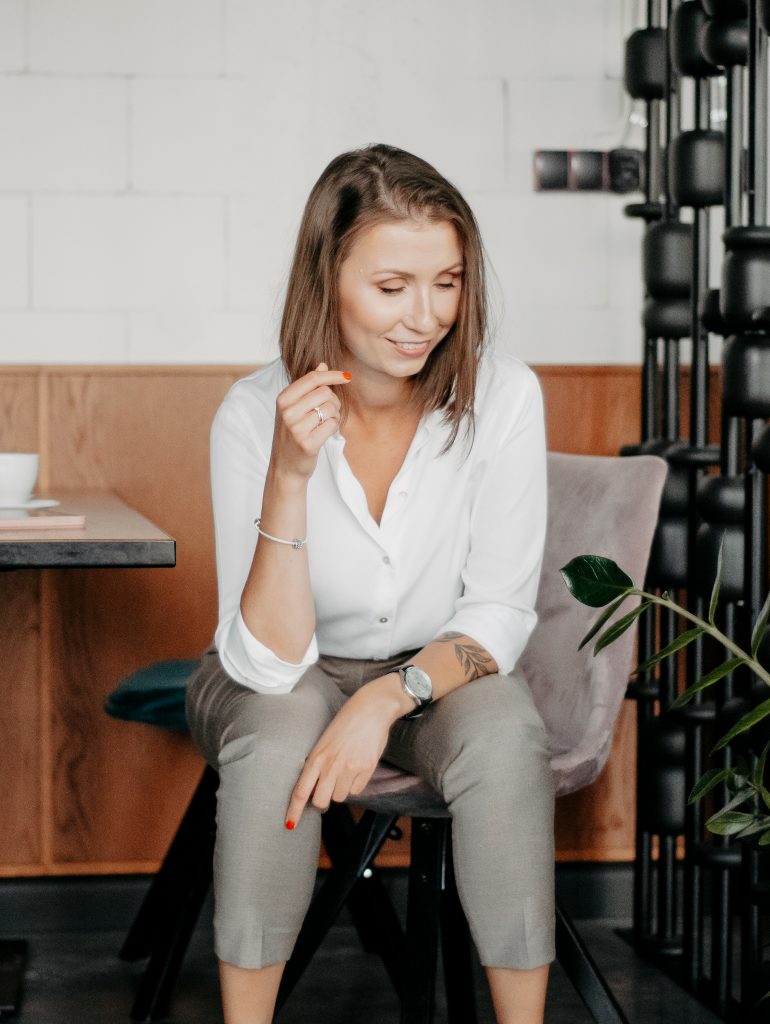 we are there to help
We feel you...
Our experience shows that probably your are struggling with one of the challenges below:
hiring demands are growing and you're not the best in recruitment
teams are getting bigger but your leaders don't know how to manage them effectively
you're starting to think that your main task is putting out fires
your team grew so much that you feel you've lost your unique culture vibe
you are dug into operational tasks and you don't have time to focus on strategic ones
you feel you are pushing yourself of the limits and you are close to giving up all of this...
That's why we are there for you. To help you grow, master in avoiding HR traps, not lose your company's culture vibe and… your sanity.
options
Cooperation models
Regardless the model, first we meet and set goals of our cooperation. You decide what you want to achive at the first place and what needs to be changed.
Option 1.
Consutations
Acting as a coach and advisor for you and your leadership team on HR topics
Option 2.
Projects on demand
We agree on one goal of our cooperation e.g. upskilling leadership team and work on this topic only
Option 3.
Workshops
Training your teams in soft skills like feedback or communication as well as running engagement workshops
Succeeded
HR and development projects
Coaching, recruitment, training, growth, processes development projects
Working hours
of HR consultations and knowledge sharing
With senior management, leaders, employees, other consultants and public audience
Testimonials
Dozens of HR and leadership
success stories
"Aleksandra is a great coach and partner for cooperation. As a manager, I used her knowledge, ideas and support many times when solving problems, but also when I was designing solutions at the level of team processes. The initiatives and projects undertaken together have always been successful, and the cooperation has been as I expected - efficient, with a focus on finding and implementing solutions, and then on analysis and optimization. I highly recommend collaboration with Aleksandra!"
"Aleksandra is a very hard working person. She is extremely professional and highly educated in the subject of recruitment, employer branding, and HR processes. While working with her, I valued her problem-solving attitude, ability to work fast with minimum guidance, and be action-oriented. Aleksandra has always ensured that the HR strategy supports not only employees well being, but most importantly, the company's business objectives. I would highly recommend her as an HR Business partner or as someone who advises on HR strategy and processes to be implemented in an organization."
"Professionalism, analytical, but also a creative mind, business knowledge, active listener, and great talker - this is how I would describe Aleksandra in a few words. She knows and understands the areas of HR as a whole. Can design, implement, and promote good practices inside and outside the organization. It was fantastic to work with her, and I hope that we will have a chance to run a joint project once again. I recommend cooperation with Aleksandra with all my heart!"
"Aleksandra is a seasoned and very skilled manager. She is supportive, and at the same time, she keeps her bar high, which supports achieving results and leads to effective projects implementation. She perfectly blends HR competencies with business understanding. She communicates very openly and has no acceptance for "rotten compromises". You can learn a lot from her. I highly recommend collaboration with Aleksandra."
"Only a few times in your life do you come across an HR specialist like Aleksandra. A person who is hard-working, detail-oriented, determined, and very down-to-earth but also sweet and caring. While working at the same company I've seen her managing her day-to-day stuff like a total pro, she's implemented a lot of smart processes and solutions, and truly took care of our whole bunch. She is very passionate about all the HR novelties, never stops developing her skills. So if you need your HR handled properly, go to Aleksandra!"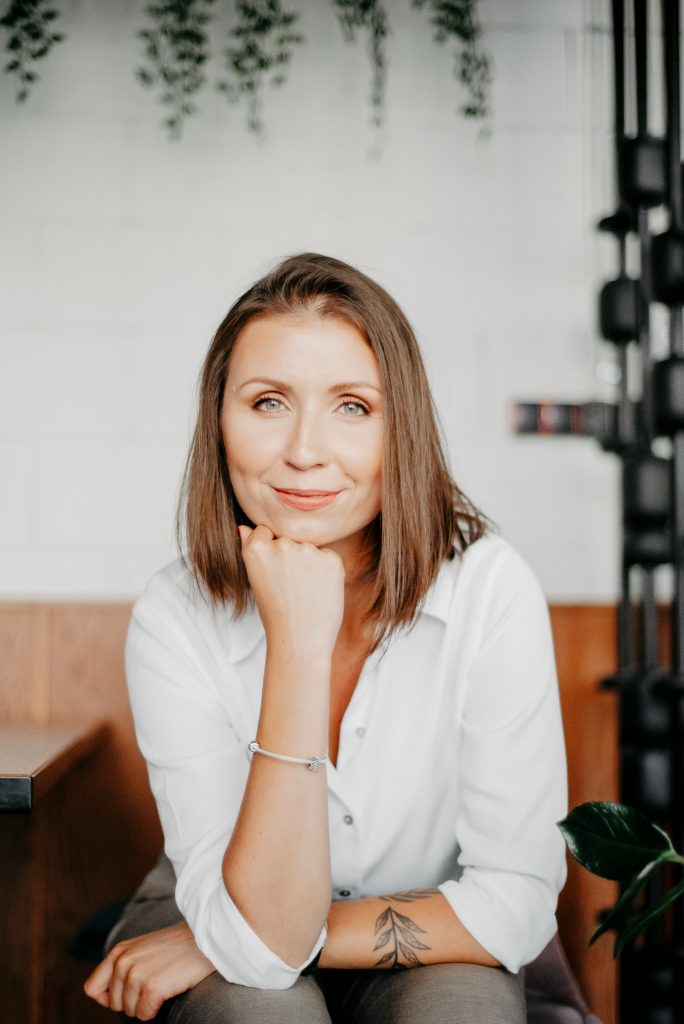 knowledge sharing
Latest blog posts

Leave us your message. We will get back to you within a working day.
If you prefer to get in touch directly, drop us a line at hello@hrblend.com